Hey …
Considering that you've connected with me by way of Internet, I can only assume you're here because you desire more of something in your life…..
And I betcha that something is……… (drumroll please)…….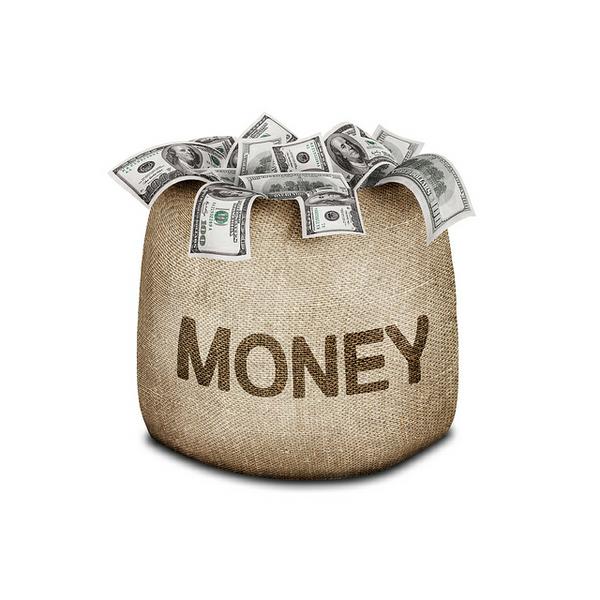 Yep…
That makes me wander,
how much do you earn per week….
Let's talk about this for a minute…
I'm pretty sure you do something to make a living.
That something probably requires you to get up early, race through your morning routine, sit in traffic and clock in for 8-10 hours per day, to do it all over again tomorrow.
And after going through that process… how much do you take home at the end of the week???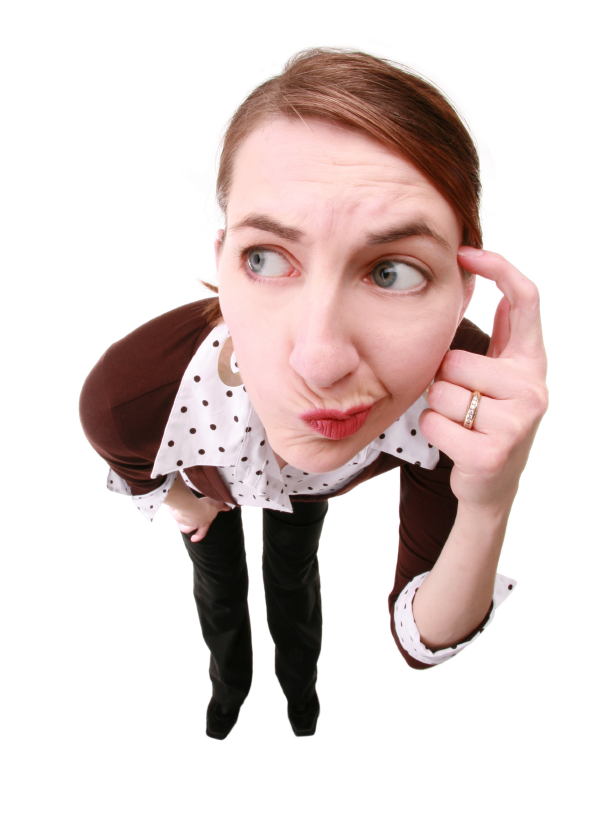 Hmmmm…
Yeah, I'll let you marinate on that for a minute..
But back to my point, so we can be clear…
You're pretty much trading your life away for money, correct??
You're selling your time and dreams in exchange for some form of pay… while someone else tells you when to eat, when to go potty and if you can take the day off or not to take your kid to the doctor….
Well, not knocking what you gotta do to pay the bills…
All while she was putting her kids to bed!
Yep, you heard me correctly…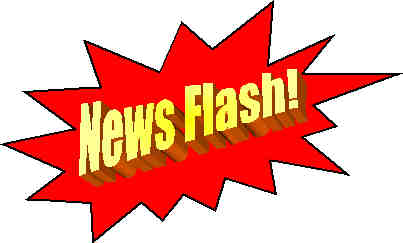 The Secret To Getting Rich is this….
"Rich people don't work for money, they make money work for them"…….
I don't think so, let me say it one mo time for ya…..
THOSE WHO ARE RICH, DON'T WORK FOR MONEY….. THEY MAKE MONEY WORK FOR THEM…..
Because things like this happen….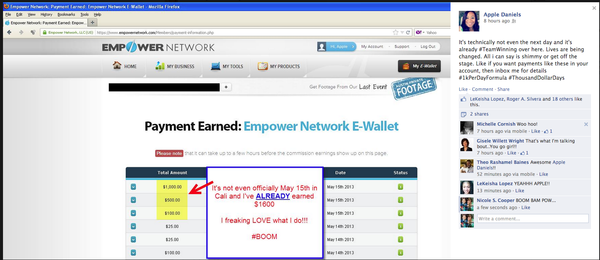 So here's the deal…
A. Keep slaving your life away building someone else's dream…
B. Go here now, and start building your own + Learn how to make money work for you …..
Nothing more needs to be said besides Do it, or just click unsubscribe below to remove yourself from my list….
Be Bold, Stop Waiting & Take Action,